I think this is a sacred, personal decision for each couple. I recently read a blog post from another blogger who weighed in on the subject. You can read it here: Here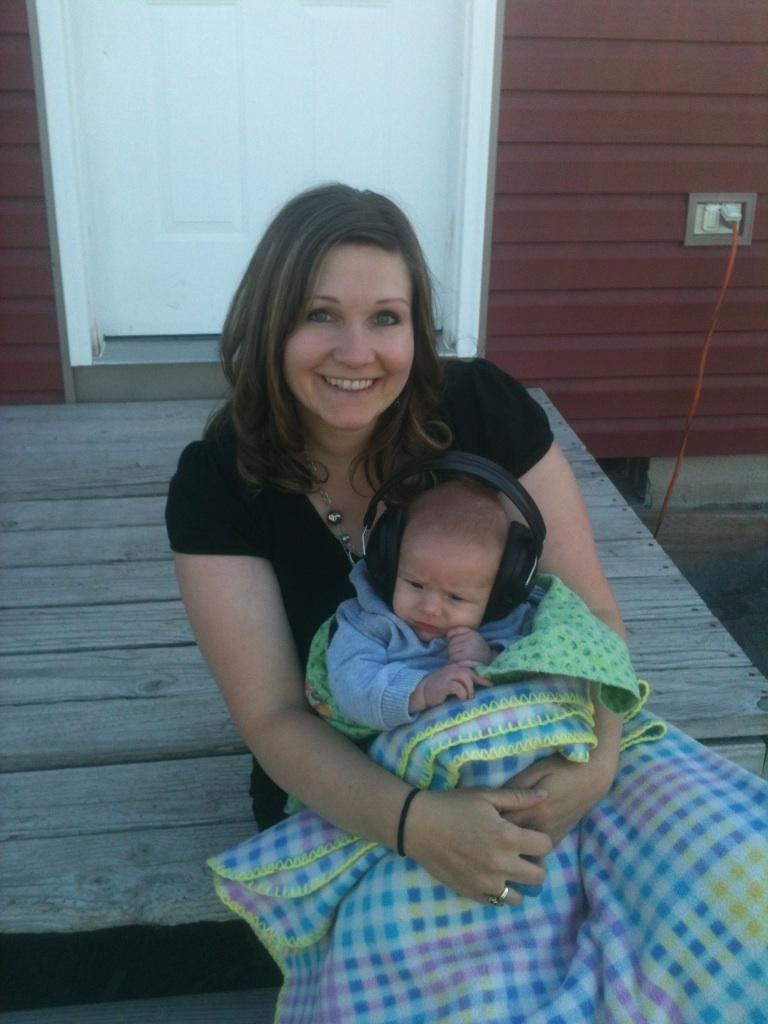 This is the best response I have ever read because it is filled with responses from the Prophets of God. In our family, we follow the Prophet. So it isn't anymore difficult than that. It really isn't.
Before I read this blog this morning though, my whole idea was simply this: PRAY, SEEK, RECEIVE. For us, this is the method we have used to know if we were to have another. Every time we have prayed to know, we have received a positive confirmation, we have been thrilled!! I am very happy the Lord has so abundantly blessed our sweet family. It is a sacrifice and it is a blessing.